** Updated July 13th, 2010 **

I will be constantly adding to my journal next week, I just don't have time to do it all at once. I would love to get all of my journal sales consolidated but don't know if that will ever happen! o_O

Shipping for makeup items is $3 and I will ship internationally just be sure to ask for a quote. Heavier items will be more so I will need your zip code to get shipping charges.

I just rescued a sick baby guinea pig so this is a fund the vet bill sale. :o)

My feedback is on MUA...username TattooMe.

$10 minimum please.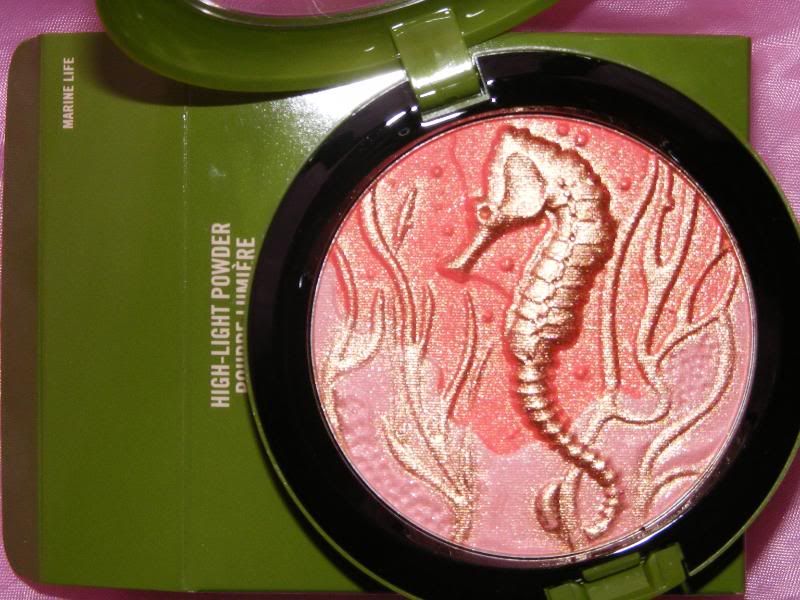 Marine Life BNIB $37 (1 left )
** This is yours to do with what you want. If you want to sell it for $60 that is your business. I just don't need the extras that I thought I had to have. Damn hype got me again!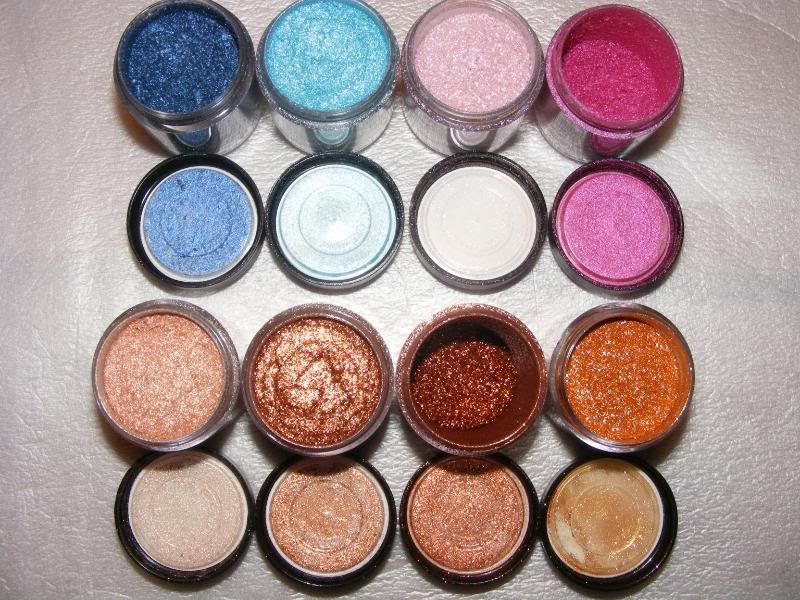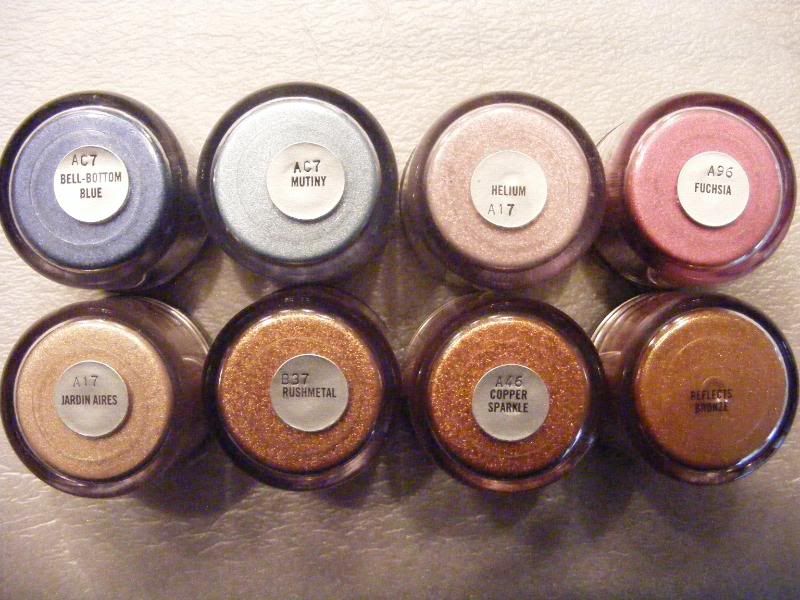 Bell-Bottom Blue BNIB CCO $14, Mutiny BN $16
,
Helium
95% $20,
Fuschia
60% $14
Jardin Aires BN $20
,
Rushmetal
BN $20,
Copper Sparkle 15-20%
$8,
Reflects Bronze
BNIB $18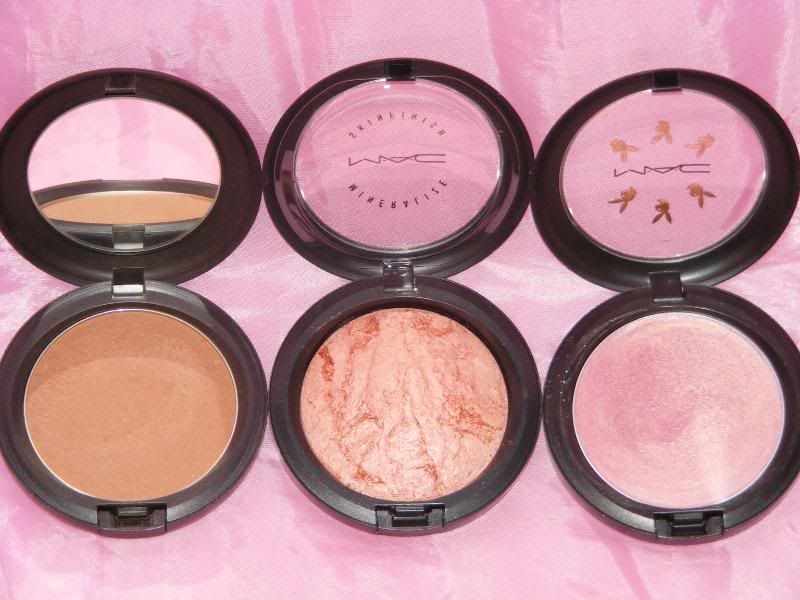 Matte Bronze
Powder 2-3x $12,
Light Flush
MSF
BN $25,
Playboy Glitter Cream
2x $25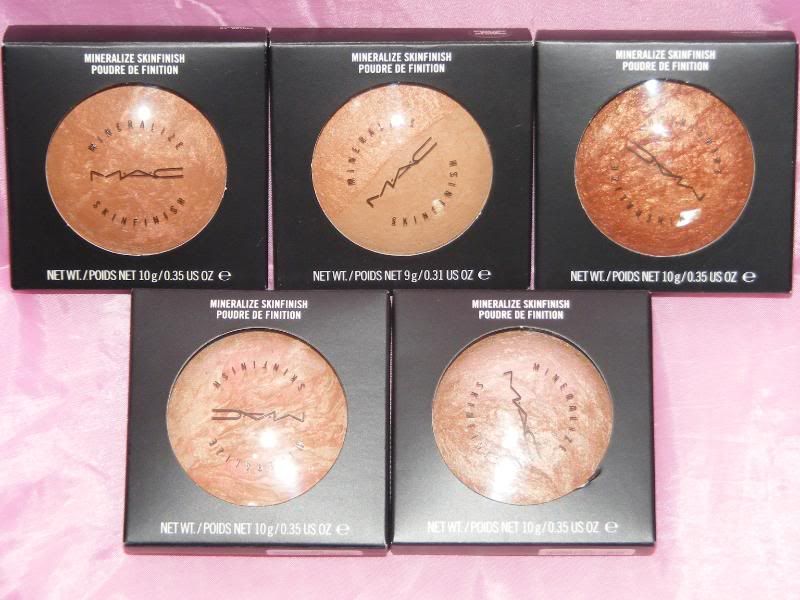 Sunny By Nature
BNIB $26,
Medium Dark/Natural & Shimmer
BNIB $26,
Gold Deposit
BNIB $26
Refined
BNIB $28,
Soft & Gentle
BNIB $26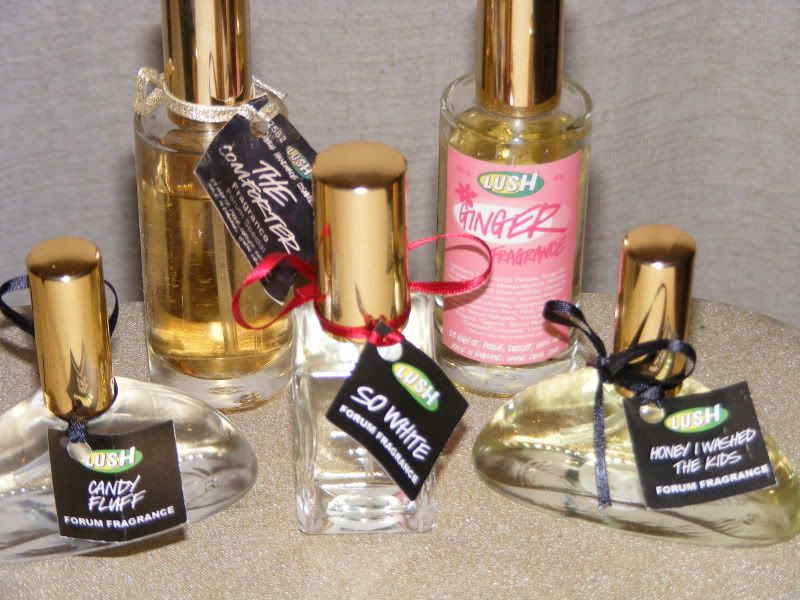 Candy Fluff
BN $35,
The Comforter
3/4+ full
$45
$40
,
So White
BN $45,
Ginger
90%+
$50
$45,
Honey I Washed the Kids BN $45
$40
UD Foundation
in
Trance
BNIB $18,
UD Distortion
HM Liner BN $5,
UD Primer Potion XL
BN $18, UD
Midnight Cowboy HM Liner BN $5
,
UD Zero
Liner BN $5,
UD Flipside
2x $5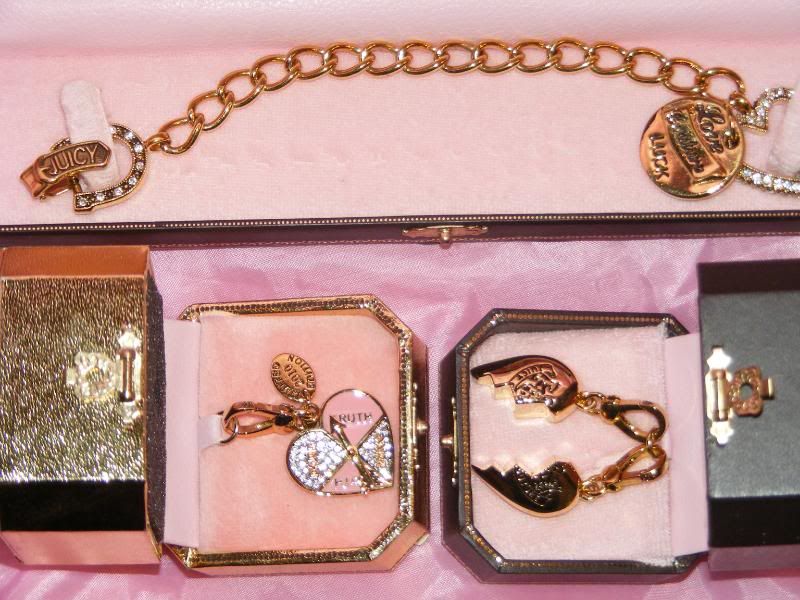 Juicy Couture Horseshoe Charm Bracelet $50
Juicy Couture Truth or Dare Limited Edition Charm $50
Juicy Couture Broken Heart Charm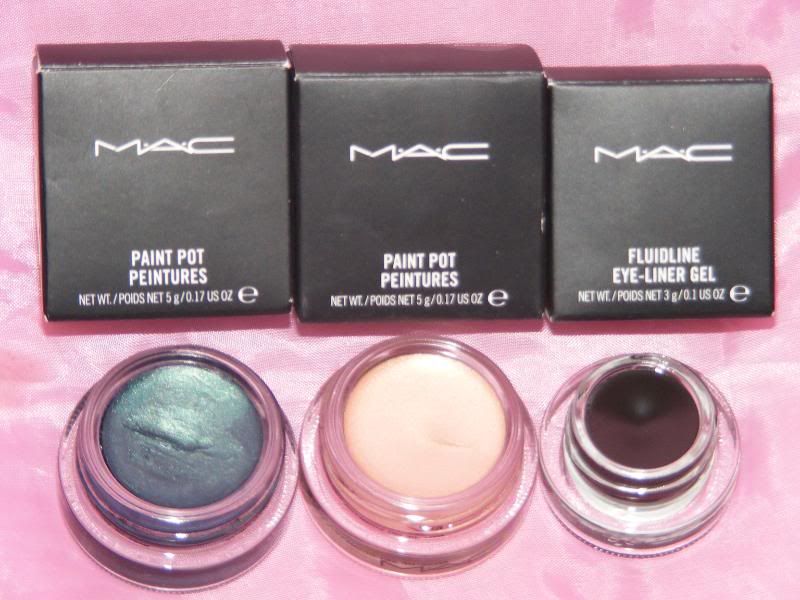 Delft SIB $14
Bare Study BNIB $16
Blacktrack BNIB $14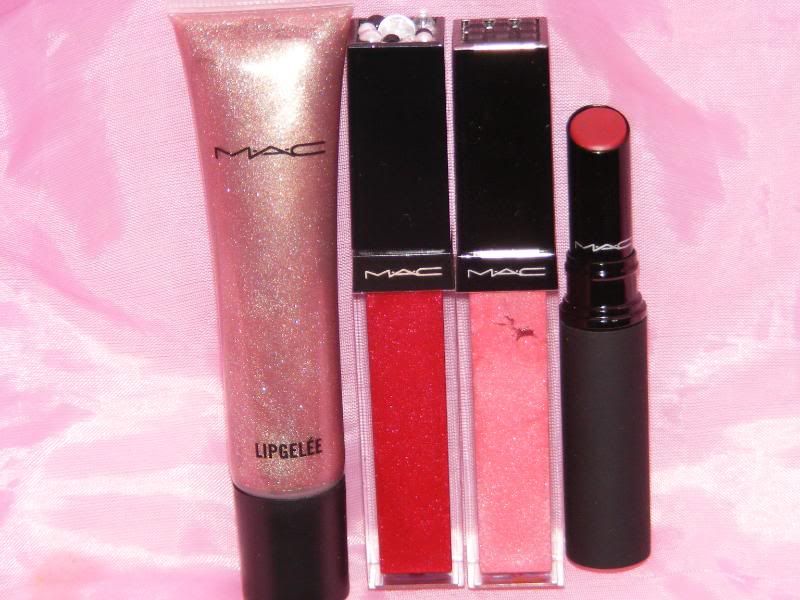 Amber Russe Lip Gelee 1x SIB $10
Witty Lipglass from Stylistics 1x $14
Magnificent Lipglass from MAC Couture 1x $12
Rapturous Mattene 1x $10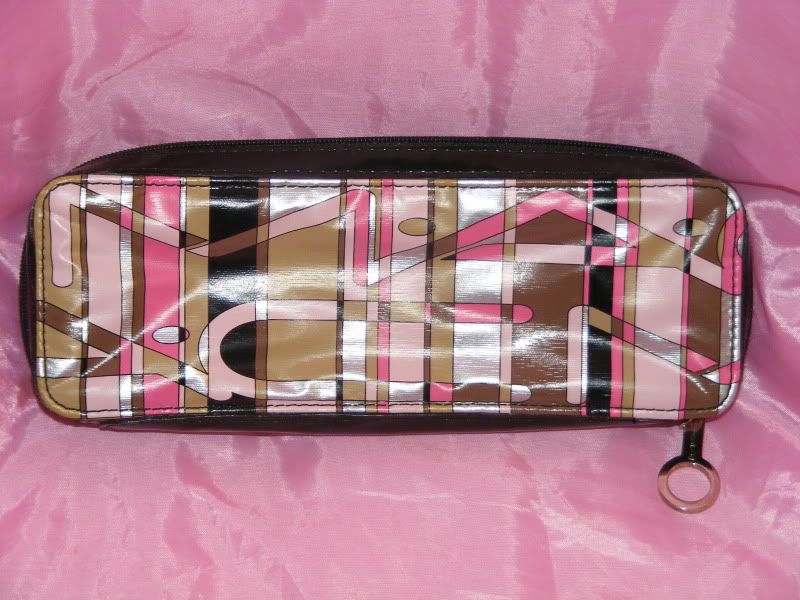 MAC Bag $10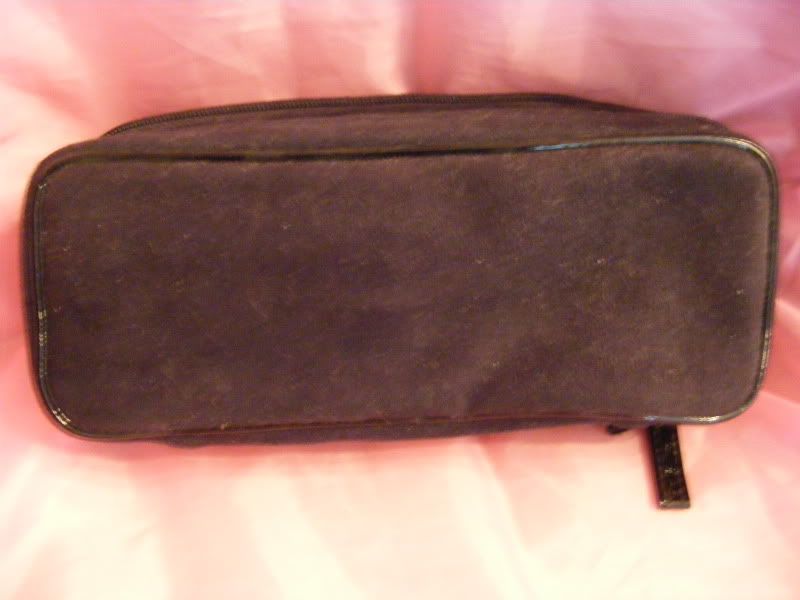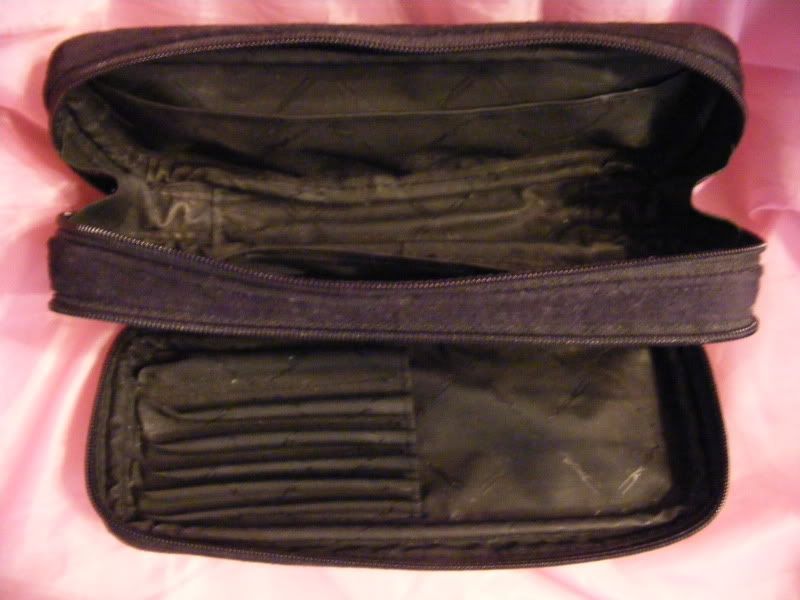 Rare MAC Bag $20
Suede like material with seperate brush holder compartment and seperate makeup compartment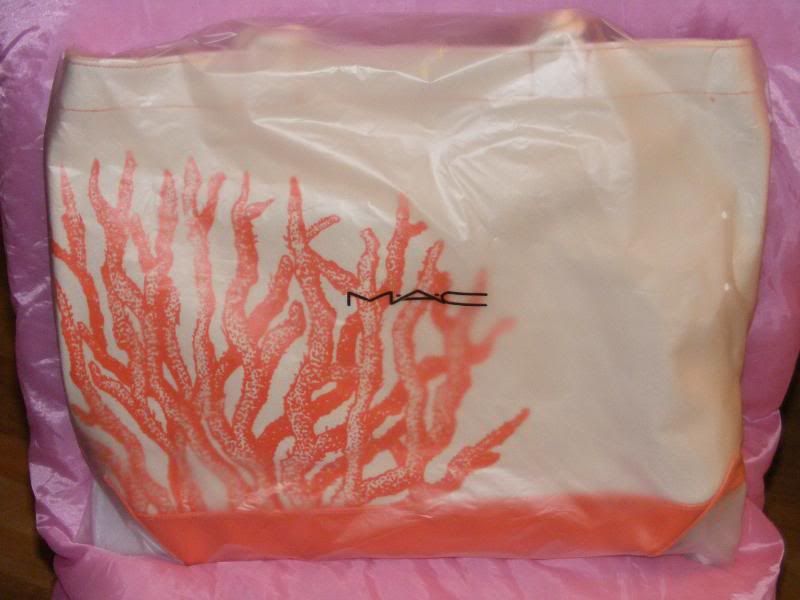 I bought this at the launch party and am just not loving it. I thought I would try to sell it here before I take it back. It is still brand new in the plastic
$45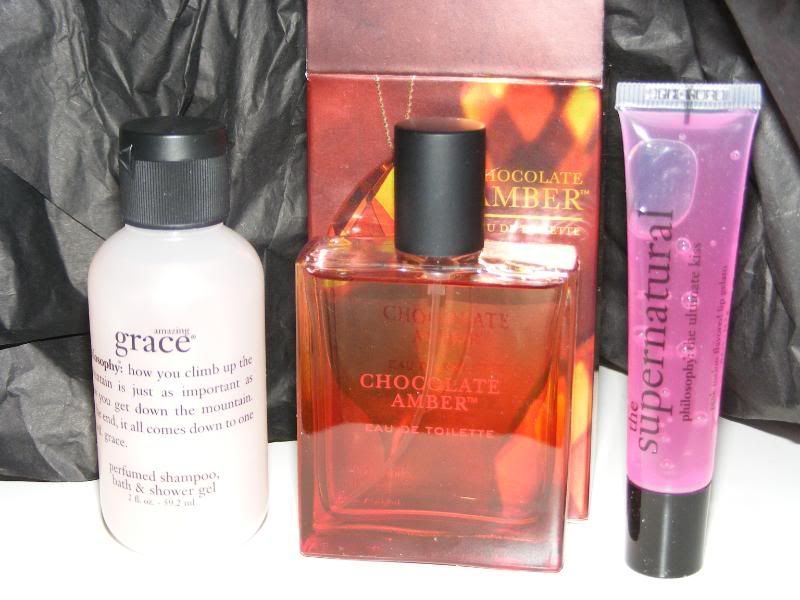 Philosophy Amazing Grace BN $6
B&BW Chocolate Amber Perfume (3 of these) BNIB $10
Philosophy The Supernatural Lipgloss BN $5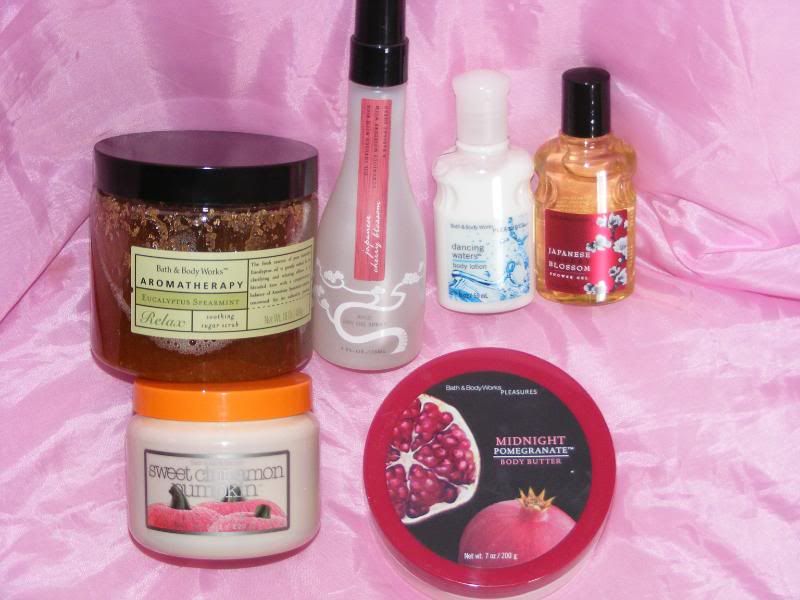 B&BW Eucalyptus Spearmint Sugar Scrub BN Sealed (Rtl $20) $14 ...heavy to ship
B&BW Japanese Cherry Blossoms Rice Dry Oil Spray (Rtl $15) $8
B&BW Dancing Waters Lotion BN $1
B&BW Japanese Cherry Blossom Shower Gel BN $1
B&BW Sweet Cinnamon Pumpkin Body Scrub...removed small sample (Rtl $10.50) $8
B&BW Midnight Pomegranate Body Butter...removed small sample (Rtl $14) $10
Take the whole lot for $38 + shipping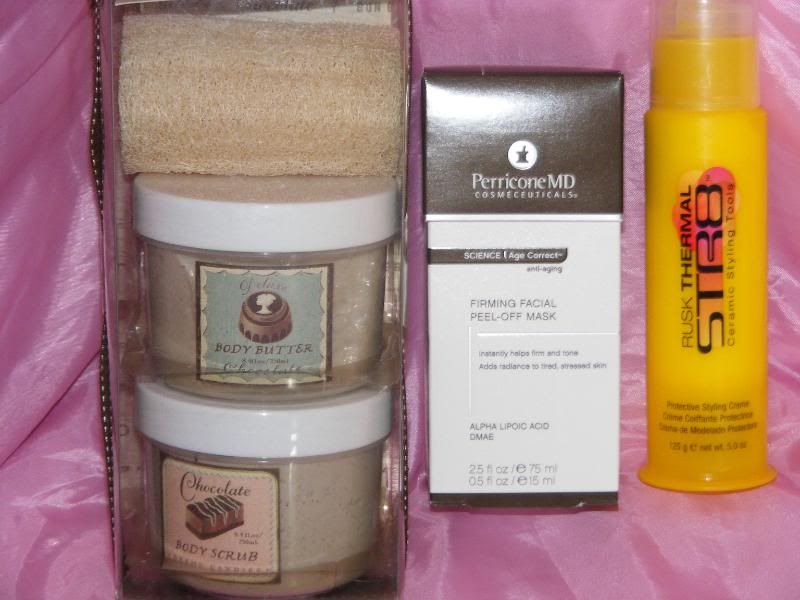 Simple Pleasures Chocolate set Body Scrub & Body Butter with Loofah $10 ...Heavy Ship
Perricone MD Firming Facial Peel Off Mask BNIB Exp 3/10 (Rtl $150) $50
Rusk Thermal Str8 Styling Creme BN $8
MUFE HD Powder 1x $20
MUFE Kabuki 1x $20
MUFE HD Primer 1 Green 85-90% full $25
MUFE Eye Shadow #80 BNIB $14
MUFE Aqua Eyes 10L $5
MUFE Aqua Eyes 3L $5
Gold Studio FInish Powder BNIB $20
MAC Hello Kitty Tattoos BNIP $10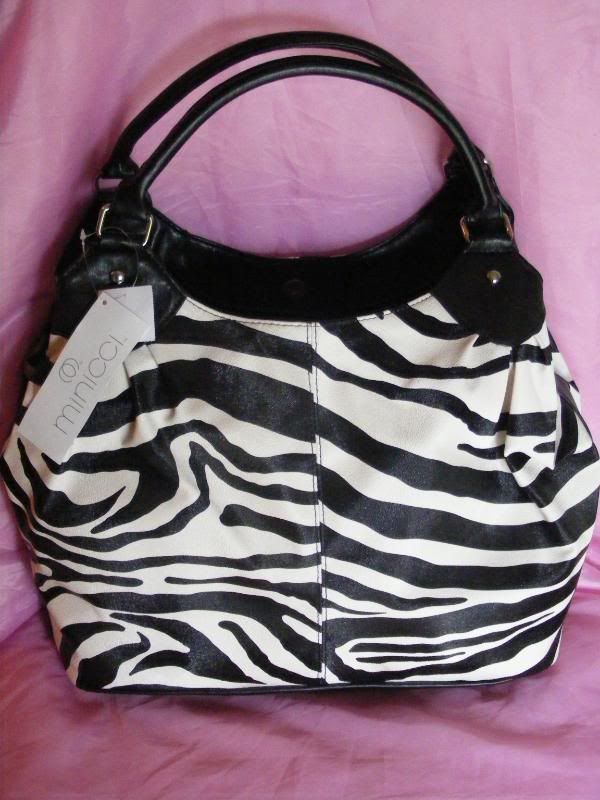 Minicci Zebra Purse BNWT $20
Victoria's Secret 77 Perfume & Lotion Very Rare BNIB $50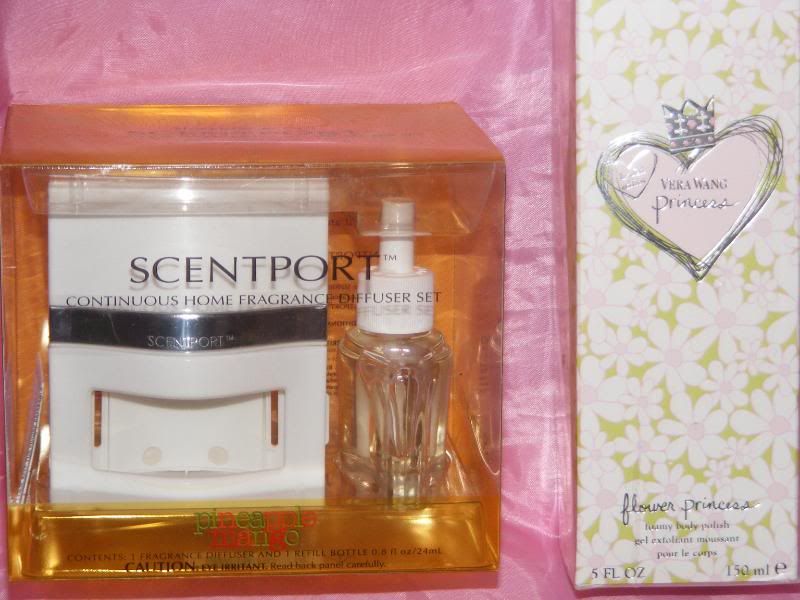 B&BW Scentport Pinapple Mango BNIB $10
Vera Wang Flower Princess Body Polish BNIB $15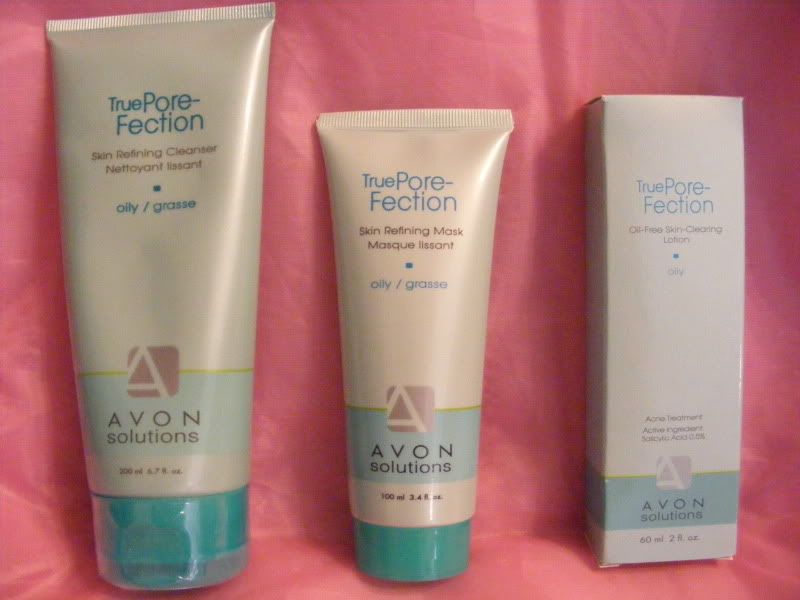 Avon True Pore-fection ~ All BN
Cleanser
Mask
Lotion
$10 each or take them all for $25
Avon Powders ~ All BN ~ $3 each
Rare Gold
Extraordinary
Haiku
Rare Pearls
Borghese Makeup Case & Makeup (Large & Heavy to ship)
$30 BN never opened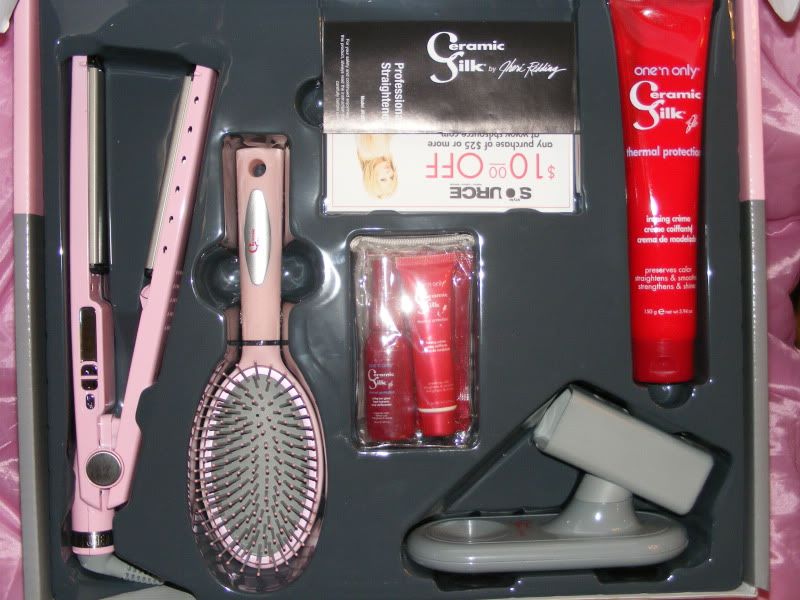 Ceramic Silk Flatiron, Stand, Brush, & Hair Products BNIB
$60